The American Association of Colleges of Osteopathic Medicine annual conference was packed full of thought-provoking sessions, including an interesting discussion on Design Thinking.
Design Thinking is a human-centered approach to innovation. It involves five steps: discovery, interpretation, ideation, experimentation, and evolution; and has multiple applications. In medical education, it can be used to tackle new approaches to curriculum design, determine ways to improve patient care (e.g. clinical processes, devices or services), improve patient care techniques (e.g. interviewing skills), or improve personal care (e.g. wellness and physician burnout). How is design thinking impactful? It emphasizes the importance of the end user (what they want/need or like/dislike) and the use of teams (with varying backgrounds) and multiple data sources to develop solutions.
There are some great examples of its use at medical schools like the Sidney Kimmel Medical College, Penn State College of Medicine, and University of Virginia School of Medicine.
Learn more about Design Thinking in medical education through the resources below and share your Design Thinking insights at #MedEdPearls.
Basil Badwan, Roshit Bothara, Mieke Latijnhouwers, Alisdair Smithies & John Sandars (2017) The importance of design thinking in medical education, Medical Teacher, 40:4, 425-426, DOI: 10.1080/0142159X.2017.1399203
Michael Gottlieb, Emilie Wagner, Alexei Wagner, Teresa Chan (2016) Applying Design Thinking Principles to Curricular Development in Medical Education, AEM Education and Training, 1:1, 21-26, DOI: 10.1002/aet2.10003
Author BIO:
Machelle Linsenmeyer, EdD, NAOME (Assessment '17) is an educational technologist and assessment specialist. Machelle currently holds a position as Associate Dean for Assessment and Educational Development at West Virginia School of Osteopathic Medicine. Machelle's areas of professional interest include academic portfolios, academic management systems, and entrustable professional activities/innovative assessment techniques for progression toward practice. Machelle can be followed on Twitter @MachelleLinsen, LinkedIn, or contacted via email at alinsenmeyer@osteo.wvsom.edu.
#MedEdPearls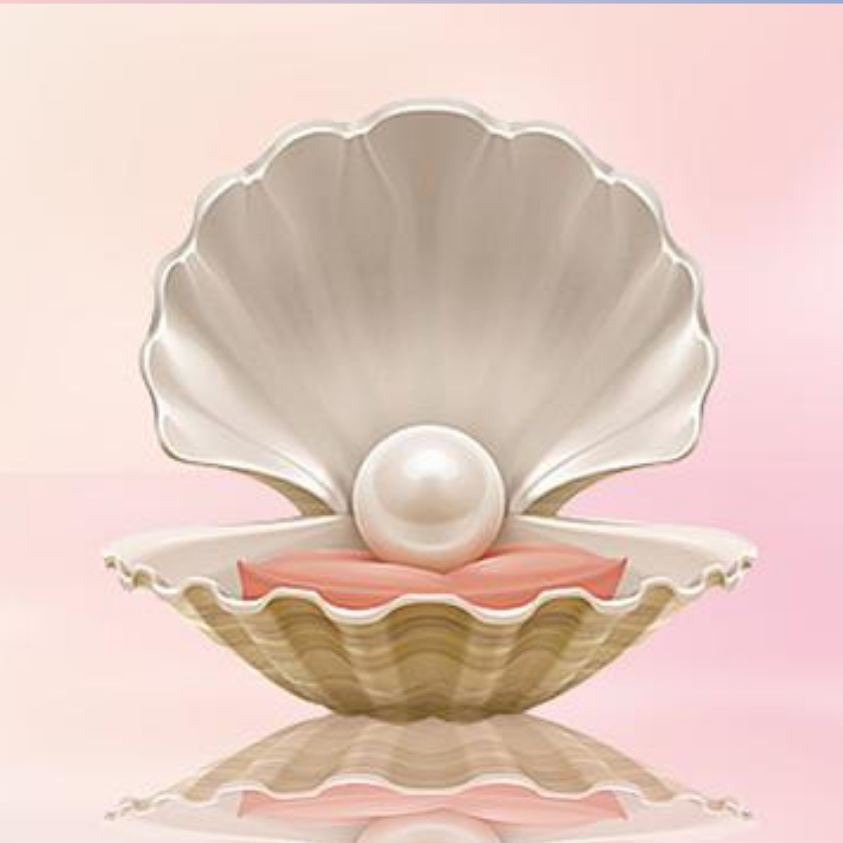 #MedEdPearls Team:
Jean Bailey, PhD – Virginia Commonwealth University School of Medicine
Carrie Bowler, EdD, MS, MLSCM (ASCP) – Mayo Clinic
Kristina Dzara, PhD, MMSc (Educators '16; Assessment '16; HCE 2.0 '17) – University of Washington School of Medicine
Shanu Gupta, MD – University of South Florida and Tampa General Hospital
Jennifer Hillyer, PhD – Northeast Ohio Medical University College of Medicine
Larry Hurtubise, PhD (HCE 2.0 '16) – The Ohio State University College of Pharmacy
Anna Lama, EdD – West Virginia School of Medicine
Machelle Linsenmeyer, EdD, NAOME (Assessment '07) – West Virginia School of Osteopathic Medicine
Rachel Moquin, EdD, MA – Washington University School of Medicine in St. Louis
Stacey Pylman, PhD – Michigan State University College of Human Medicine
Leah Sheridan, PhD – The Ohio University Heritage College of Osteopathic Medicine
Lonika Sood, MBBS, MHPE – Elson S. Floyd College of Medicine, Washington State University
Mark Terrell, EdD – Lake Erie College of Osteopathic Medicine