During his plenary at the June 2021 IAMSE annual conference entitled "Top Ten Ways an ID [Instructional Designer] can help you Define the New Normal," Dr. Atsusi Hirumi reminded us that learner motivation is as important as ability (i.e., skills and knowledge) and opportunity in determining performance.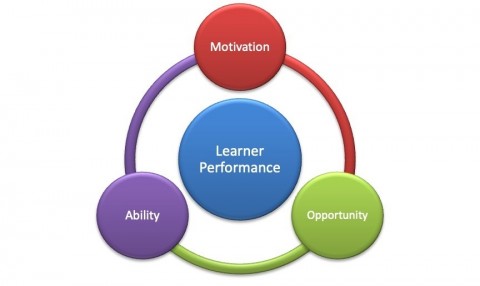 How can health professions educators continue to motivate students to learn, especially during these tumultuous times? Dr. Hirumi suggests that instruction should adhere to the ARCS model of motivational design:
Gain and sustain ATTENTION: We can gain learner attention using real-world examples, humor, hands-on activities, critical thinking exercises, and by challenging learner past experiences, preconceived notions, and/or biases. We can sustain learner attention and interest by varying our teaching methods within the same activity and across our teaching footprints. Be unpredictable!
Explain the RELEVANCE of the content to learner needs: We can help learners link content with both their present (e.g., course goals) and future needs (e.g., professional identity formation) through goal orientation, matching their motivation for learning (i.e., achievement, power, or affiliation), affording learners choice in instructional strategy, linking new information with previous experiences, and modeling the use of content.
Foster CONFIDENCE in the probability for learner success: We can help learners gain confidence in measuring the probability of their own success by communicating learning standards and evaluation criteria, providing multiple and varied experiences as well as timely feedback, and affording learners personal control over their learning process.
SATISFY learner expectations: We can ensure learner satisfaction of their achievements during the learning process by establishing intrinsic enjoyment through fun activities; offering extrinsic praise, rewards, and/or content reinforcement opportunities; and ensuring equity in standards for success (e.g., consistent assessment rubrics).
What learner motivation strategies might you employ this fall to enhance your learners' performance? Comment below or share your ideas via Twitter at #MedEdPearls!
#MedEdPearls are developed monthly by the Central Group on Educational Affairs. Previously, #MedEdPearls explored topics including a one minute pause on mattering, skating to where the HPE puck is going to be, and applying principles of trauma-informed care to our return to classroom teaching.
Author BIO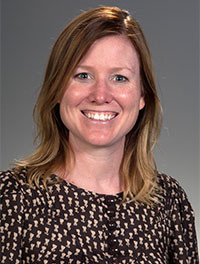 Leah Sheridan, PhD, is a medical educator in physiology. Leah currently holds a position of Professor of Instruction at Ohio University Heritage College of Osteopathic Medicine where she serves in curriculum innovation, development and leadership. Leah's areas of professional interest include the scholarship of teaching and learning, physiology education, and curriculum development. Leah can be reached via email.
#MedEdPearls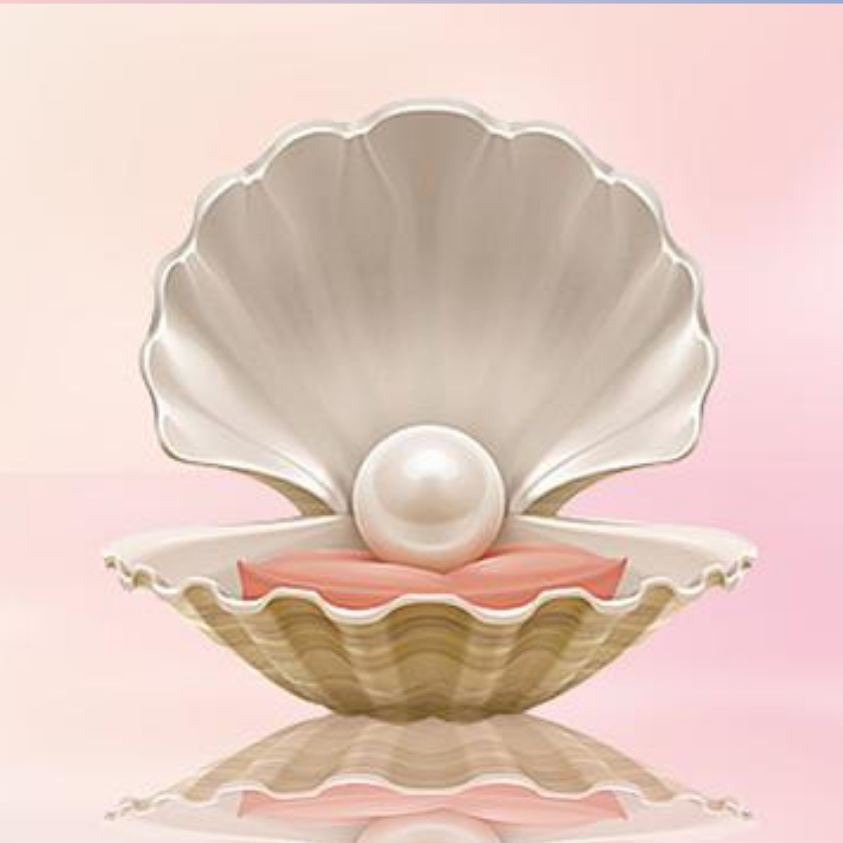 #MedEdPearls Team:
Jean Bailey, PhD – Virginia Commonwealth University School of Medicine
Carrie Bowler, EdD, MS, MLSCM (ASCP) – Mayo Clinic
Kristina Dzara, PhD, MMSc (Educators '16; Assessment '16; HCE 2.0 '17) – Saint Louis University School of Medicine
Shanu Gupta, MD – University of South Florida and Tampa General Hospital
Jennifer Hillyer, PhD – Northeast Ohio Medical University College of Medicine
Larry Hurtubise, PhD (HCE 2.0 '16) – The Ohio State University
Anna Lama, EdD – West Virginia School of Medicine
Machelle Linsenmeyer, EdD, NAOME (Assessment '07) – West Virginia School of Osteopathic Medicine
Rachel Moquin, EdD, MA – Washington University School of Medicine in St. Louis
Stacey Pylman, PhD – Michigan State University College of Human Medicine
Leah Sheridan, PhD – The Ohio University Heritage College of Osteopathic Medicine
Lonika Sood, MBBS, MHPE – Elson S. Floyd College of Medicine, Washington State University
Mark Terrell, EdD – Lake Erie College of Osteopathic Medicine
Stacey Wahl, PhD – Virginia Commonwealth University School of Medicine