Fall semester is a time for new starts, new students, and new faculty. As we continue to navigate what we do to help our students learn in a virtual environment, how might you apply some of the same approaches to orient new faculty? Consider incorporating some of these ideas:
Consider a hybrid format for orientation—some people meeting in person and some online
Chunk information into smaller sessions to avoid overloading participants and to combat Zoom fatigue
Pre-record modules/podcasts containing orientation (evergreen) content for asynchronous access
Group new faculty into small groups/cohorts (6-8 people) for monthly virtual discussions around pre-recorded modules
Engage existing faculty members as leaders/co-leaders for each group to encourage introductions to local thought leaders as well as organize and facilitate virtual discussions
Create a landing page for all orientation information and faculty development contact information
Provide links to resources (pre-recorded modules, promotion/tenure goals worksheets, research plan templates, diversity/inclusion/equity best practices, wellness program information, and different department websites and contacts)
Use social media to connect people and communicate events
Coordinate large group virtual events/receptions with opportunities for smaller breakouts for people to network
Plan to orient faculty teaching right before they teach to help them apply what they are learning during orientation and to enable professional developers to pivot as the context changes
Offer practice virtual teaching sessions using the technology available at your institution for those new to online teaching
Encourage peer facilitation or session collaboration to manage technology, chats, and breakout rooms
Train new faculty on learner engagement tools (e.g. direct poll, forum discussions, google docs, or examination software)
What are you doing to help new faculty adjust to their roles at your institution this fall? Comment on the Harvard Macy Community Blog or share your experiences on Twitter using #MedEdPearls!
Special dedication: This MedEdPearl is dedicated to Megan Haak, MA, Program Manager II, at Medical College of Wisconsin Affiliated Hospitals, Inc., who passed away unexpectedly. She was a valued colleague, enthusiastic collaborator, and MedEdPearls contributor. She will be missed.
Author BIO

Jean Bailey, PhD, is the Associate Dean for Faculty Development at the Virginia Commonwealth University School of Medicine. She works with a variety of medical school faculty to provide training sessions focused on teaching and learning, scholarship, leadership, career advancement, and service. Jean can be followed on Twitter or LinkedIn.
#MedEdPearls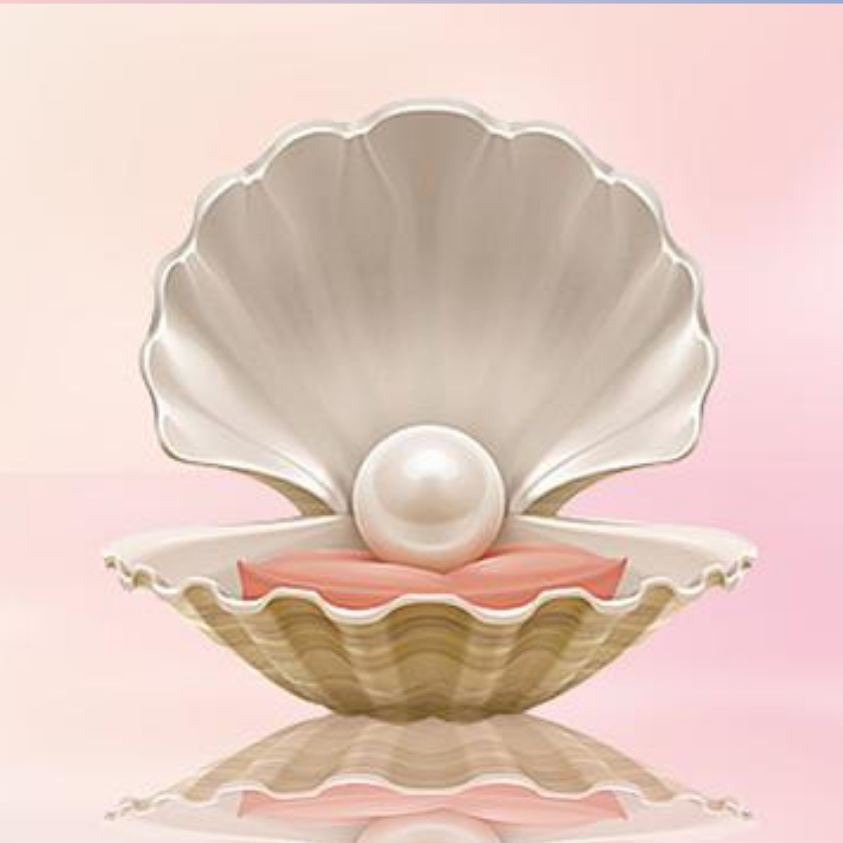 #MedEdPearls Team:
Jean Bailey, PhD – Virginia Commonwealth University School of Medicine
Carrie Bowler, EdD, MS, MLSCM (ASCP) – Mayo Clinic
Kristina Dzara, PhD, MMSc (Educators '16; Assessment '16; HCE 2.0 '17) – University of Washington School of Medicine
Shanu Gupta, MD – University of South Florida and Tampa General Hospital
Jennifer Hillyer, PhD – Northeast Ohio Medical University College of Medicine
Larry Hurtubise, PhD (HCE 2.0 '16) – The Ohio State University College of Pharmacy
Anna Lama, EdD – West Virginia School of Medicine
Machelle Linsenmeyer, EdD, NAOME (Assessment '07) – West Virginia School of Osteopathic Medicine
Rachel Moquin, EdD, MA – Washington University School of Medicine in St. Louis
Stacey Pylman, PhD – Michigan State University College of Human Medicine
Leah Sheridan, PhD – The Ohio University Heritage College of Osteopathic Medicine
Lonika Sood, MBBS, MHPE – Elson S. Floyd College of Medicine, Washington State University
Mark Terrell, EdD – Lake Erie College of Osteopathic Medicine