How do we do this? One solution is to recalibrate "performance reviews" as future-focused, collaborative, goal-setting conversations—those that will motivate individuals (humans) to envision a future beyond traditional outcomes measures—to wonder and dream. Modernizing the performance review "system" is an important step for taking our organizations to a new level from the ground up. This may mean elevating and redefining metrics for performance, beyond strictly business or work-related units of measure like RVU calculations or faculty work load.
What could this look like? Scholars are increasingly examining the psychological needs of workers including, autonomy, competence, and relatedness, among others, and during a pandemic, these needs were heightened, yet often blurry. So now, more than ever before, we have an opportunity to pay attention to the messages we send, or don't send, in our performance conversations.
Asking better questions during our reviews is an investment that helps people feel and be seen. Bringing better questions to performance conversations is also "power agnostic"—anyone can enrich performance outcomes through questions and conversations that matter.
Connecting as humans, not machines or cogs, we can interrupt our everyday biases, and pursue clarity and focus around additional needs, roles, and dialogues--such as mentor, advisor, sponsor, or coach--which only expands the possibilities of promising results.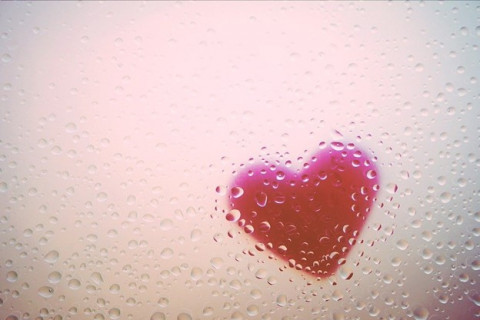 ...