I arrived home from Basel energized and inspired by AMEE 2018. The conference's fringe sessions were the inspiration for this month's chat, which aimed to answer the question, "How to use and foster curiosity and creativity as educators?"
Many students enter medical school with open minds and a thirst for knowledge. Unfortunately, that insatiable curiosity can fade somewhere along the path of medical school and residency. This brings to mind a few questions. First, what factors in our own training programs can lead to that loss of curiosity? And secondly, and maybe more importantly, is it possible to relight that flame, or to guard against it ever going out? I personally love the idea of arts and humanities courses for medical students. Atipong Pathanasethpong (@atipongpath) told us about Khon Kaen University's art classes for first year medical students. Such an innovative idea!
Another issue our chat touched on was the challenge of translating our educational love for curiosity and creativity to the busy hospital environment, and we heard some great ideas. Jeremy Amayo (@MedEd_PA) hands out cue cards to learners after clinical lectures. He facilitates the learning techniques of retrieval and elaboration by asking learners to connect 2-3 new concepts with things they already knew. Nicolas Thibodeau (@nthibodeaujarry) uses the Socratic Method to challenge his learners. Could their diagnosis be wrong? Could this be something else? Keith Wilson (@keefer007) shared an article on 5 Ways to Activate Curiosity in the Classroom. It's definitely worth a read!
One of the strongest ways to foster creativity and curiosity in our learners is by modelling that behaviour ourselves. In order to master the art of medicine we need to embrace our role as lifelong learners. As teachers, it's important to admit when we're unsure, be willing to challenge our own diagnostic labels and identify our biases. Personally I find when I'm busy or stressed, curiosity is the last thing on my mind. But at the end of each shift, I do my best to examine where as a physician and teacher I succeeded and in what areas I might improve on for next time, and how to make those changes. I'm comfortable knowing that for me, it can sometimes mean that being curious in my practice might not be a goal that I achieve every hour of every shift. But it's a war I'm winning on a weekly and monthly level.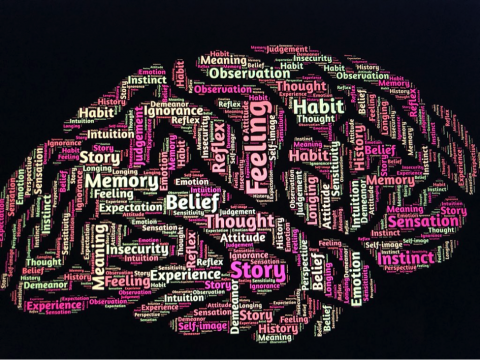 It's important to encourage creativity and curiosity not only in the clinical realm but outside of work. As we all know, learning the art medicine is an emotional rollercoaster, which can quickly lead to burnout. Having an outlet that relieves the stress and baggage of work can help protect ourselves and our learners. And you don't need to be an expert flutist in order to be creative! My favourite way to leave the busy emergency department behind is to cook up a cheesy lasagna. MMMMMM!
How do others keep their engine for curiosity and creativity roaring, and what tips or tricks do you have to encourage it in others?
Author BIO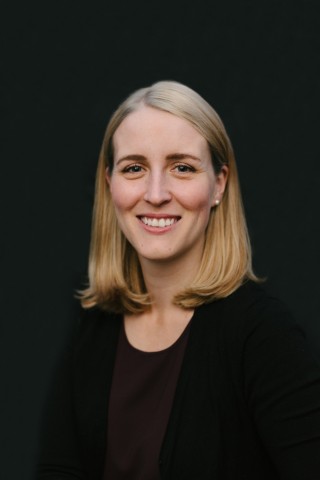 Vanessa Bohn, MD (Educators '18) is a Pediatric Emergency Medicine Fellow at the Children's Hospital of Eastern Ontario (CHEO) in Ottawa, Canada. She is second year student in the Harvard Medical School's Master in Medical Education program. Her thesis work focuses on how to implement critical thinking into pediatric residency curricula. You can connect with her via Twitter @DrVanessaBohn